Accommodations
Home > Accommodations
Hangzhou Huagang HNA Resort
Add: 1 Yanggong Causeway,Hangzhou,China
Tel: 86-571-8799 8899
Web: http://www.hz-haihang.com/
Price: 500 RMB/75 USD per night
To reserve a hotel room, you will be precharged for one night. This fee will be credited towards your total hotel charge but is not refundable if you cancel the reservation.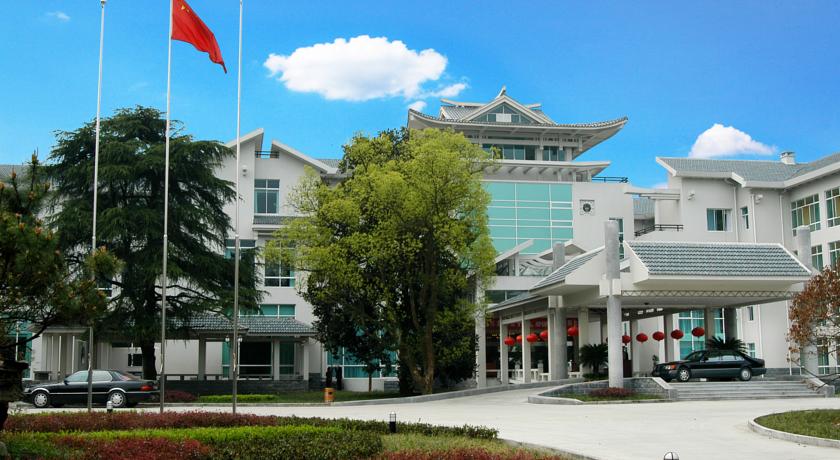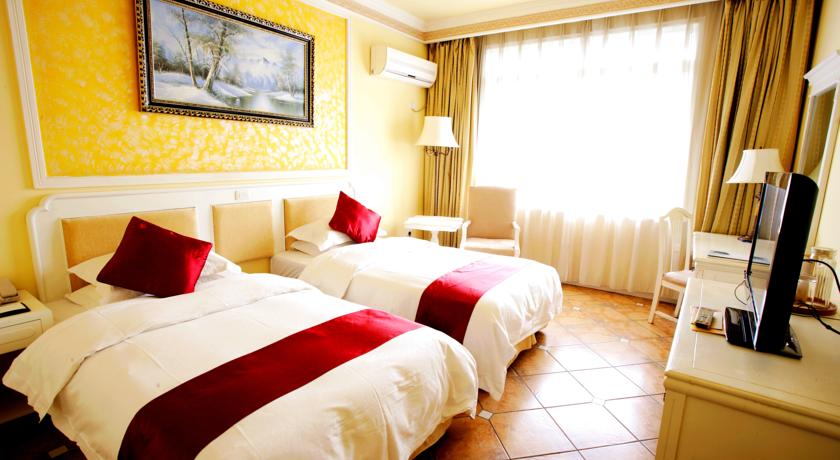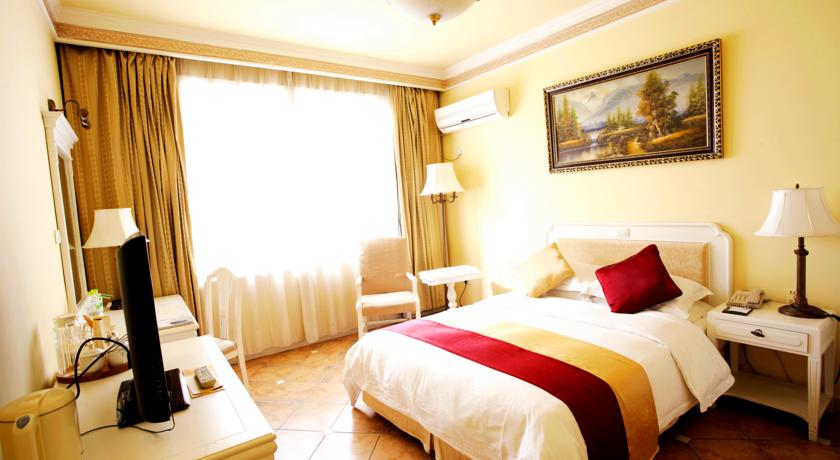 The Hangzhou Huagang HNA Resort has more than 10 generous meeting and convention rooms of different size. The premises are equipped with first class modern facilities to cater to private banquets as well as for high standard business meetings. We host parties on carrying out commercial and trading activities, general assemblies, diverse ceremonies or celebration banquets. The wide range of our choice will make your event a success.
The Hangzhou Huagang HNA Resort offers in total 226 generous and comfortable rooms and suites of various categories, from Deluxe Standard rooms to Superior and Executive Suites. Situated in between beautiful lakes and mountains the majority of our rooms offer a stunning view of the legendary West Lake. The Hangzhou Huagang HNA Resort will give you a comfortable home during your stay in Hangzhou.